Top 4 Advertising Tracking Techniques to Measure your ROI
Do you think you have ticked all the boxes for your marketing campaign by narrowing down your audience using tracking tools and optimizing your ad creatives? If your answer is 'yes', then take a moment to reevaluate things. Running advertisements without tracking their success can be like playing dart with a blindfold. You might hit the board, but will definitely not hit the bullseye.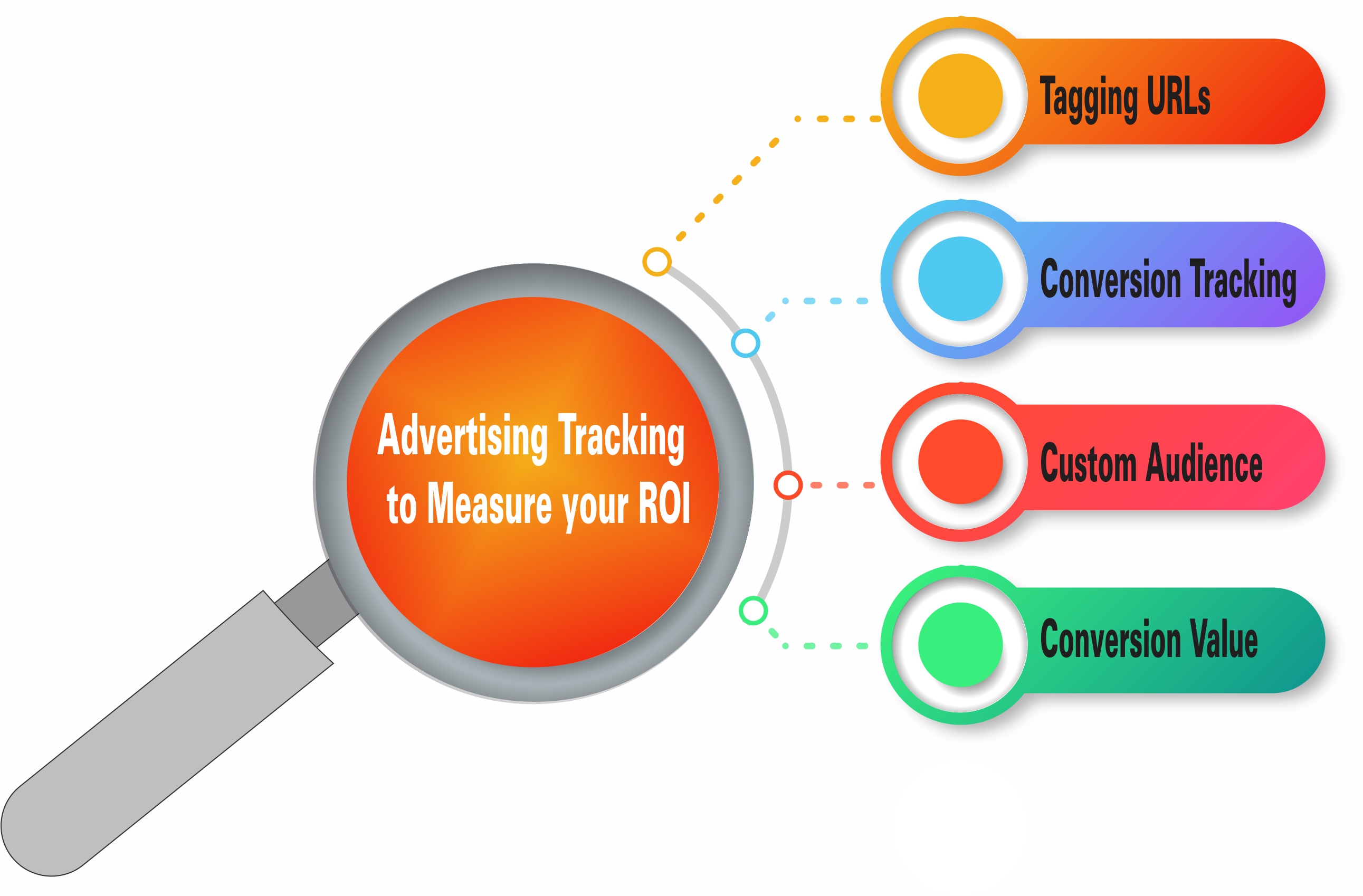 Advertising tracking allows you to see whether your ads align with your overall marketing plan. This helps you to optimize and fine-tune your marketing strategy as you go ahead. So what do top advertisement tracking companies do? Well, these companies analyze:
The number of conversions
Identify the ads that generate maximum number of clicks to your website
The amount you make per conversion
Analyzing these factors helps you to get one step closer to increasing the success of your campaign. Without advertising tracking you will be in the dark and end up spending money on finding the perfect ads. Today, there are numerous top advertisement tracking companies that help marketers reach their goals.
Advertising Tracking Techniques to Track Your ROI
Coming back to ad tracking, here are a few ways that help you to effectively track the impact of your marketing campaign.
1. Tagging the URLs
Often marketers like you create multiple ads for the same target URL. While analyzing your campaign results, you will only be able to see the total number of clicks, but will not be able to identify which ad generated more number of clicks. However, it is important for you to be able to differentiate which of those ads generated more clicks. This is not possible by analyzing your website's analytics. URL tagging can be extremely helpful in such scenario. Tagging your destination URLs with a unique combination of symbols, letters and numbers will help you identify which ad helped you to drive traffic.
2. Installing Conversion Tracking Pixel
Conversion pixel is a small code snippet placed at the back-end of your 'Thank You' page. Your prospects land here only after they convert on the post-click landing page. Every time when someone reaches this page the pixel will fire, reflecting in your ads manager. There are instructions to install the same.
3. Installing Custom Audience Pixel
Custom audience pixel is used to track website visitors to particular pages of a website. Those visitors will then be turned to audience to serve them with highly specific ads. This pixel should be installed on a specific page. Whenever anyone lands on that page, they will be added to the audience list. You can then target them with a relevant ad for that particular page.
4. Setting a Conversion Value
It is important to know the value of the conversions for which you are running an ad with a specific goal. This helps you to track your campaign's spend against your campaign's revenue. By setting a conversion value, you will be able to know where you stand with respect to the cost associated with acquiring a customer and the lifetime value of that customer. This information helps you to kill campaigns that drain your funds and scale up valuable campaigns.
Stay Informed
Advertising is a daunting expense for small and medium sized businesses. Setting up advertising tracking criteria will help marketers set themselves up for success. The knowledge of what is failing and what is working is essential to run profitable campaigns.