Benefits of Tracking News, Industry Trends, and Competitors: Mark your Place in your Industry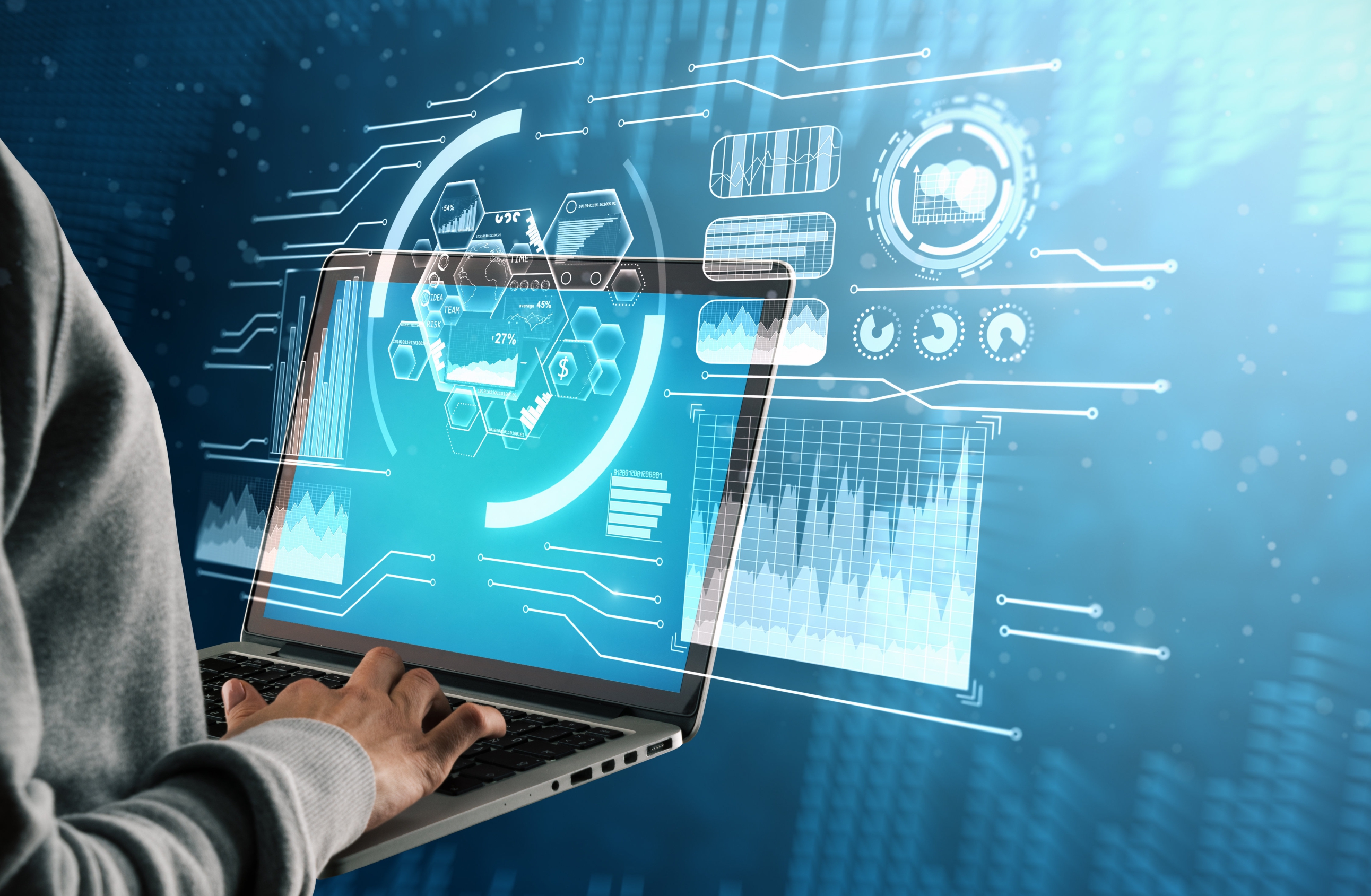 There are many ways to track media.
Setting Google alerts: this is the most inexpensive way of media tracking and news tracking. When you set a particular keyword, Google sends you a notification for every new update on the keyword. But the con side of this method is you have spent a lot of time. And you will not get complete online and offline mentions.
Browsing with keywords on the web: this is similar to Google alerts but has to spend more time than the former. You must manually type in the search box and browse through the pages for media mention of your brand, products, or competitors. It is impossible to source all the data.
Media monitoring service: this ranges from a little expensive to highly expensive based on the services you are requesting. But this is the most effective method, in terms of providing high ROI, sourcing both online and offline data, and saving your time.    
Whether you track your media on your own or by a service provider, few items are imperative to track: media reach, customer views on your brand, and user-generated content. These areas dictate your business's brand value.
Here are the benefits of highly productive tracking areas, which mark your place in the market.
News Tracking
With News tracking , you get insights into the performance of your business. News or media coverage, whether online or traditional, gets your message to a wider range of audiences and promotes brand awareness of your business. Being featured at an independent media like News gives credibility to the information. And by tracking what kind of credibility you have formed, you can work to bring the credibility you wish to build. Maintaining positive news increases positive credibility.
News mention is more powerful than an advertisement. Managing brand image by media tracking is an essential part of a successful business.
Market Trends Tracking
Market trend analysis is checking industry demand fluctuations. It also gives an in-depth investigation of all aspects of your industry. By monitoring market trends, you understand the consumer behavior, your business in turn, and its impact on the market. It is a well assumed future development of the market. By staying updated on these new trends and changes, keep your business stay top on the market.
The market of any industry is dynamic, influenced by various factors. A critical insight about the currents and future industry allows you to predict your growth.
Competitor analysis
Whatever industry you are in, knowing your competitors, predicting their next move, and having a detailed analysis of their performance is crucial to succeeding in your industry.
Competitive monitoring or analysis is the process of identifying and analyzing the competitors' products, pricing strategies, media mentions, sales, and marketing. It helps you to stay ahead in your business providing data-driven insights.
Monitoring the competitors highlights their weaknesses and enhances your opportunity to use them to your advantage. You can analyze how your competitor is performing and can learn from their successes or failures.
While analyzing a group of competitors you can also get insights into where the industry is moving and what the future holds. This provides a competitive edge to be the leader in the industry.
Following competitors' growth and media mentions on their market position, popularity, direction, and product innovations is also helpful in competitor analysis.
Media tracking is useful and is an essential component in a successful business. It gives you valuable information to decide on what is best for your company based on the insight you get from news tracking, competitor analysis, and market trends. It helps you in brand awareness to become an industry leader. Subscribe to the news tracking agencies that suit your needs. This is the first step in climbing the ladder of becoming an "industry leader".