Compute and Manage your Brand's Online Reputation with Media Monitoring
Online reputation calculation of your brand is one of the advantages of media monitoring. In calculating the reputation, you need to take into consideration positive highlights of your brand and find the negative statements made against your brand.
Online reputation is no where different from the real-world reputation. Once your brand name is online, it is there, forever, unless you remove it or has to be remove because of legal issues. Anyone can put your name online because they have the right to share their opinion, unless it is intentionally defamatory.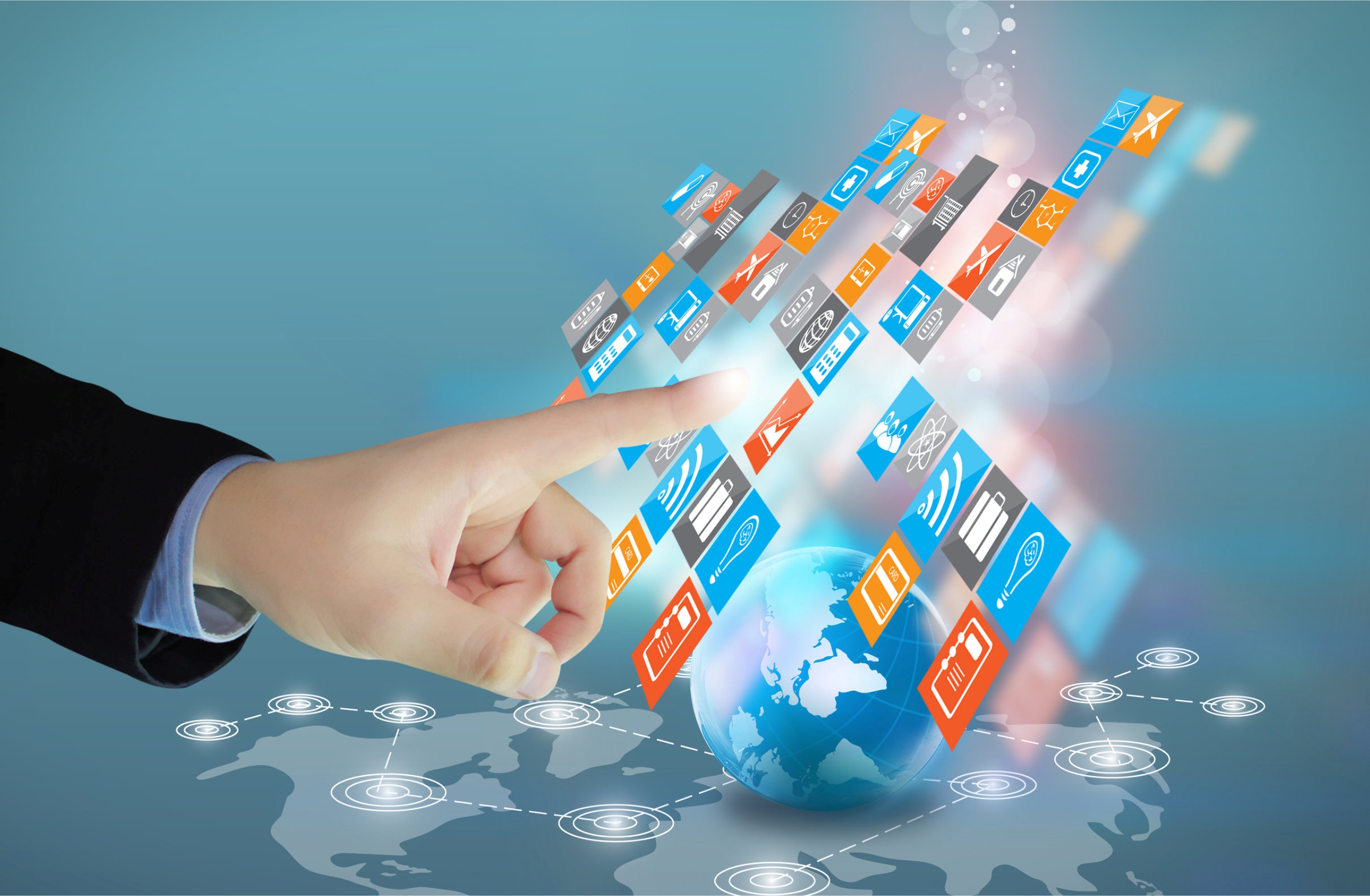 Therefore, it is in your responsibility to manage how people see your brand and talk about your brand. By tracking and calculating your brand's online reputation you can minimize the negative image being formed. It is difficult to create a brand but can easily be destroyed with a few negative marks like the following:
Inefficient social management: not responding to the customer queries, aggressive replies, and inconsistent online presence.
1-star online reviews: this means they are completely unsatisfied. Probably, they are unsatisfied with your customer care than your product/ service.
Defaming News: News media is so powerful among the other. One news can turn your business "upside-down".
To keep your reputation high, you can constantly check on your brand's online value and fix errors. There are a few bookmarked and easy methods that are useful in calculating and understanding the reputation the brand has online.
1. Online media reach
It includes number of followers you have in social pages, number of comments and shares you get in social pages and blogs, your SERP ranking and positive reviews. Altogether, it is a number game.
Reach means quantitative data that you get without much analysis. It is easily available in the medium you use. It basically means the count of people who are keen to participate in your online world.
The higher the number, the higher the people are aware of and like your brand, which shows a positive brand reputation.
2. Listen what people talk about your brand
The next metric to understand your brand's online reputation is listening carefully what your customers and others talk about you. This includes customer reviews, social media comments, blogs, videos, and news articles.
They can talk positive as well as negative. Media monitoring – watching out online space carefully to efficiently handle the comments, replying properly and being transparent in communication – outweighs the negative image that may form. The positive comments without saying uplifts your reputation.
It is in your responsibility to create more positive content on your brand name. With media monitoring, you will know when to promote positive news more than ever.
3. Tracking user-generated content
User- generated content is the mixture of the former two. When your customers love your product/ service they tend to talk about you in the public space, which not only creates a positive image but also promotes your brand. In that way, it can multiply your brand reach among the potential customers. With better reach comes better engagement.
Encouraging the users to tag you in their page – blog, social media or YouTube – is the best way to create high brand image, which is effective than you create positive content in your page.
Each of these items can be found and analyzed through a search on your brand name or tags. Based on the positive and the negative footprint online your score is calculated.
Online reputation calculation and management involves a lot of time and efforts. But it is worth it.
There are simple ways media monitoring and reputation calculating can be done for you. The market holds a lot of services and tools to assist you in the process. They provide you everything from A-Z that impacts your brand value. With less effort you will get your insights.
Wondering about the cost? Well, that depends on the quality of the service you take. But for sure you will not regret investing in any of the media monitoring services out in the market.