Media Monitoring – 2019 And Beyond
The previous era saw organizations follow extremely strenuous processes for tracking various stages of their business' promotional activities. Hours of daily focus was put in by the teams, on various newspaper clippings, magazines etc., to check whether the brands they promoted were mentioned. The organizations would adopt a similar approach for promoting their brands through various other sources like Electronic Media where hours were spent on watching popular TV channels to ascertain whether they have got enough coverage.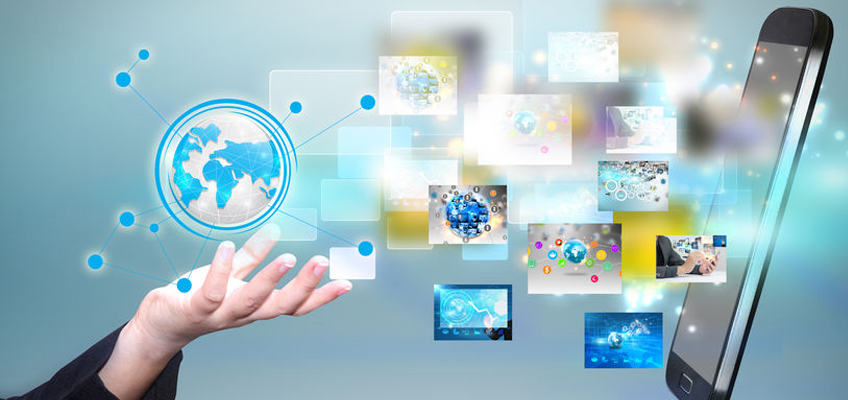 All this has changed since the advent of digitization and evolution of Media Monitoring, which has completely changed how businesses work today. Though Media Monitoring was taking shape and attracting organizations worldwide, there were some professional setups who already set their focus on taking Media Monitoring to the next level. Vee Track, an exciting initiative to the new generation methods of Media Monitoring, equally focusses on various categories with niche technology adopted behind every service. This includes, Print Media Monitoring, Online Media Monitoring, Electronic Media Monitoring and Social Media Monitoring.
Media Monitoring though hasn't remained static or stagnant. With technology taking rapid strides, this very process has also been seeing quick fire changes. The year 2019 and beyond is expected to be more exciting for individuals and organizations who plan to take a closer look at Media Monitoring.
Print Media Monitoring
Of all the different types of Media Monitoring adapted by businesses today, Social Media Monitoring has been one of the most popular choices in use. This does not mean that the other methods in use have no future, but the sheer attention given to social media these days and the results, which are there for everyone to see, makes it one of the most attractive and preferred source. With the need for monitoring data getting all the more critical, Media monitoring firms are looking at online and social media on a very large scale. What does this really mean for Media Monitoring and where is it heading to? The answer is Brand Intelligence. The process is about unearthing the intelligence from different media sources and positioning out where the brand stands and how the brand strategy developed is performing. Combining brand intelligence data with internal business promotional data, like sales and revenue, will help to analyse what would be the ROI on your product or service. The relationship established between Monitoring companies and Brands is getting stronger and now there is a need for collaborative efforts towards a robust Media Monitoring Program.
Choose the Right Track for Media Monitoring with Vee Track
Vee Track symbolises the combination of intelligence and a focussed pursuit, in addition to technology and expertise, to use that technology to help you monitor your brand mentions and performance. With an equal distribution of expertise across Print Media, Online Media, Electronic Media and Social Media, Vee Track ensures flawless Media Monitoring by providing camera crews for location and studio filming, workshops with video presentations, Commercial Drone filming setups and facilities for filming projects in our in-house studios. The future is bright for those who consider early adoption.