Top 8 Web Browsers for 2020 and Beyond
Web browsers serve as doors to information space known as the World Wide Web. Browsers are software applications where users request web pages from specific websites. Internet browsers then retrieve relevant content from the web servers and display it as search results.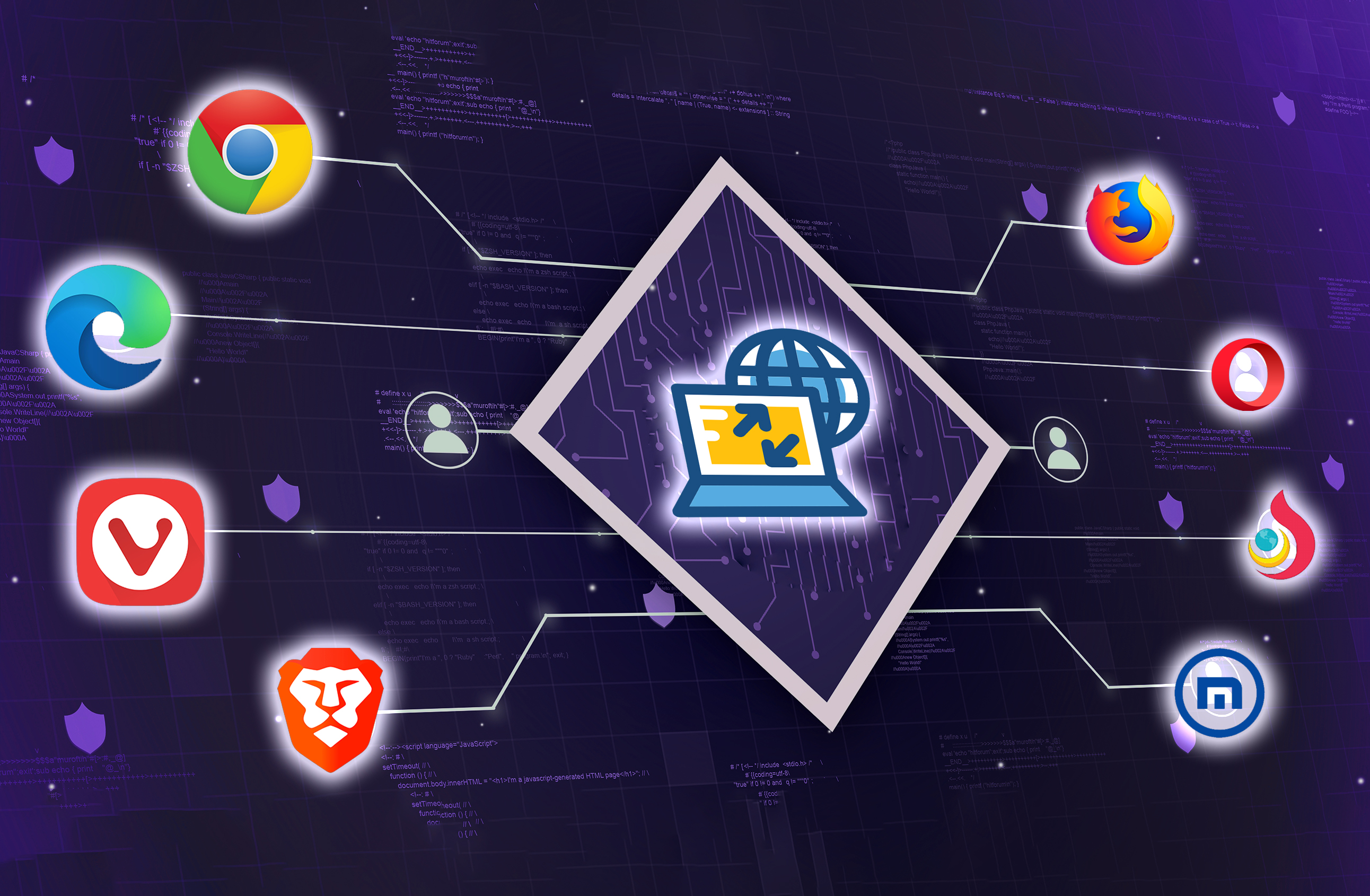 These can be used on a variety of devices including laptops, smartphones, desktops and tablets. Web browsers can also be used to play videos stored on the local device or access information on private servers. By adding appropriate components, internet browsers can be doubled up to download manager, automatic form filler, torrent downloader, password manager, etc. while people often prefer faster web browsers, abundance of plugins and extensions is another good quality of a web browser.
Top 8 Internet Browsers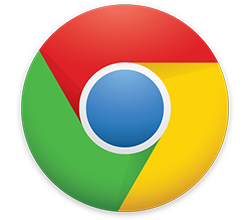 Visit Chrome
Platforms supported: such as Windows, macOS, Linux, Chrome OS, iOS and Android.
Google Chrome is the most widely used web browser with a global market share of 64% across all devices. It is the overall top web browser first introduced in the year 2009. Rising up to the popularity charts quickly, Chrome was the fastest interment browser back then. Chrome offers great basic browser features, which include themes, bookmark management, incognito mode, extensions, etc. Developed by Google, this is a cross-platform browser.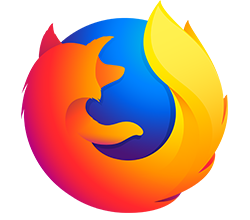 Platforms supported: Linux, Windows, BSD (unofficial port), Android, macOS, iOS
Mozilla Firefox is an open source web browser initially released in the year 2002. Developed by Mozilla Foundation, Firefox uses Gecko layout engine, which implements all the web standards. Packed with useful features, Firefox offers better recommendations, provides new task manager page, has enhanced tab management, etc. with redesigned UI and newer features, Firefox has been compelling people to switch their current browsers.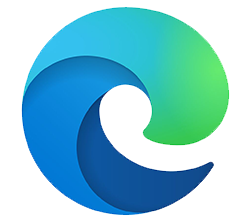 Platforms supported: Xbox One, Windows 7/8/10, macOS, iOS, Android
Initially released in the year 2015, Microsoft Edge was developed by Microsoft. The browser is integrated with Cortana and comes with extensions hosted on Microsoft Store. In June 2020, Edge was automatically rolled out by Microsoft through Windows update for 7, 8.1 and 10 from versions 1803 to 2004.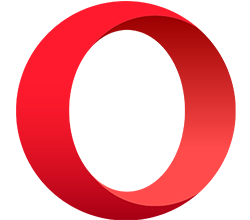 Platforms supported: Android, Linus, macOS, iOS, Windows, basic phones
Opera is a browser that is known to prevent cryptojacking. With an initial release dating back to the year 1995, this is one of the oldest browsers that is now gaining active development. Some exciting features that Opera flaunts include screenshot tool, ad blocker, VPN services, cryptomining prevention and currency converter to name a few. However, Opera Turbo is its standout feature to compress web traffic, making it the best option for those with lower bandwidth.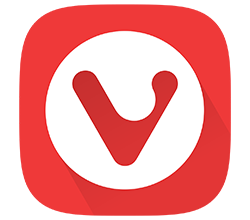 Platforms supported: Linux, Windows, macOS
Released in 2016, Vivaldi is highly customizable web browser. Developed by Vivaldi technologies, Vivaldi comes with adaptive UI, which changes as per the color theme of the website that is being browsed. This browser supports Chrome extensions and is similar to Opera. Added customization features include mouse gestures of choice and custom keyboard shortcuts.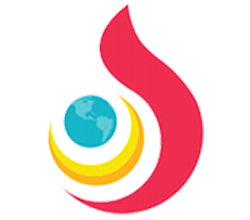 Platform supported: Windows
With an initial release in the year 2012, Torch browser is extensively used for torrent downloading. Featuring in-built torrent downloader and media grabber tool, this browser enables the download of streaming audios and video files from different web pages. With a download accelerator feature, it is ideal for those who download files every day.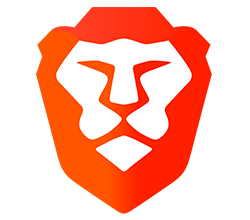 Platforms supported: macOS, Windows 7, Linux
Released in 2019, Brave is a privacy-focused internet browser that features built-in blockers for website trackers and advertisements. This is an open source web browser and also has pay-to-surf model. Providing its users with an option to pick from 20 search engines, it also has Tor-integrated private tabs for added privacy.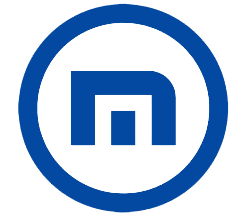 Platforms supported: macOS, Windows, Windows phone, Linux, iOS, Android
Initially released in 2002, Maxthon Cloud browser is a free browser that offers features that enable capturing of videos from different web pages, night mode, email client, note-taking tool, in-built Adblock Plus, password manager, screenshot tool, etc. with two rendering engines – Trident and Webkit – it claims to be one of the fastest internet browsers.
Summing Up
When it comes to browsing, usually the big names are the preferred choices of the internet users. However, we would suggest that even smaller and lesser known web browsers are also worth trying, as they offer features that might surprise you.